It's very common in modern lifestyle to have Stomach related issues, but if we ignore the same it may become a thing to
worry about and you will be required to have treatment for the same.
So following proper IBS Diet Plan for constipation will surely help you in getting rid or to avoid these problems. 
So firstly we will discuss what IBS is and how it can be cured.
Irritable bowel syndrome (IBS) is a disease in which the intestine (bowel) functions abnormally.
IBS is a common disorder that may affect over 15 percent of the general population.
This condition tends to appear when people are young or middle-aged (before age 45 years), rather than later in life, and affects twice as many women as men.
Functional bowel syndrome, nervous colon, spastic colon, and irritable colon are other names for IBS.
One also calls them as spastic colon, spastic colitis, mucous colitis or nervous stomach.
Irritable bowel syndrome commonly causes
Cramping
Abdominal pain
Bloating gas
Diarrhea
Constipation.
IBS affects people in different ways but pain and discomfort are symptoms that occur in all people with the condition. Bloating is also a common symptom.
Some people may experience diarrhoea but not constipation,  some people may experience constipation but not diarrhoea, and other people may experience bouts of both.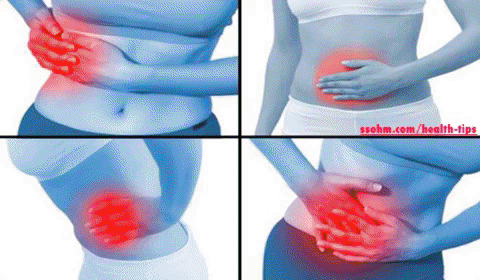 Bowel Cleanse can help you in precautionary basis,
Connect with us and we will provide you with the details regards to treatment as well as diet to be followed.